RISE AND DESIGN No.83: Pecha Kucha #design #digital #networkingnortheast @DesignNetNorth
RISE AND DESIGN No.83:
Pecha Kucha
Northern Design Centre - Gateshead
Friday 8th December 2017: 8.30am - 11.30am
BOOK YOUR FREE RISE & DESIGN PLACE HERE
To help get you in the festive mood, December's Rise and Design will be a mixture of mince pies, festive cheer and Pecha Kucha!
For those of you unfamiliar with this concept, it is a way of presenting your business in a 20x20 format. Each speaker will get 20 slides in total with 20 seconds per slide to tell everyone about you, what you do and why they should talk to you afterwards. The presentation should go on for no longer than 7 minutes.
There are 15 places available, on a first come first served basis, where speakers each get the opportunity to present their business to their audience.
For businesses this is a great opportunity to show us what you do and for those of you attending, an interesting morning of networking and learning about projects in the North East.
Rise and Design lasts for approximately three hours, and includes networking before and after speakers. There is a chance to pitch at the end of the speakers' presentations, and you can book a stand for the whole event. We encourage all delegates to stay after presentations for networking - it is one of the most valuable parts of Rise and Design.
For more information, please visit our website

BOOK YOUR FREE RISE & DESIGN PLACE HERE
"Thanks again for another cracking event today. It was one of those where I came away buzzing from how much I'd learned about stuff that I wouldn't otherwise come across. Fantastic!"
- Simon Briton, Quantum Law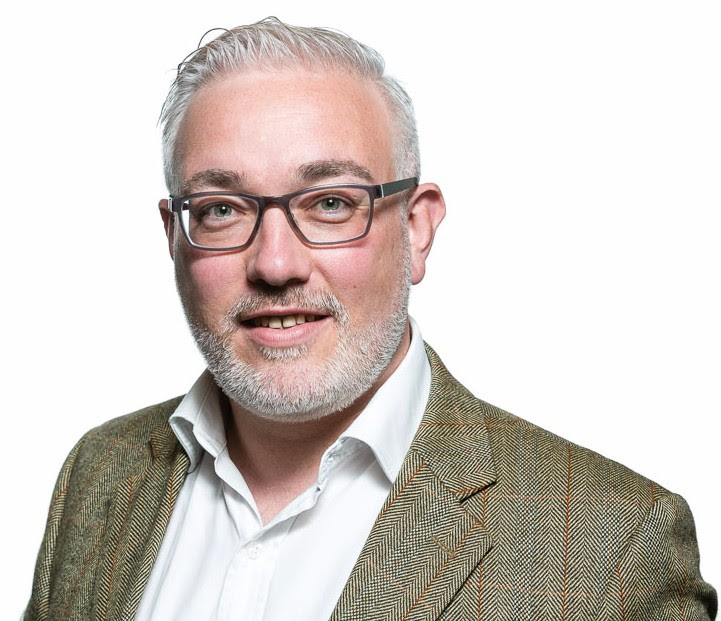 Just a final note to say- tickets are selling quickly for our Christmas Social, so book your place before it's too late....
---
Article by Julie Sharpe, written on 17 Nov 2017