RISE AND DESIGN No.82: #designnetworknorth #digital #design #eventsnortheast
RISE AND DESIGN No.82:
Design for an Older, but Still Active Population
Northern Design Centre - Gateshead
Friday 10th November 2017: 8.30am - 11.30am
BOOK YOUR FREE RISE & DESIGN PLACE HERE
We're all getting older, whether we like it or not, but ideas about what we expect from our later years have changed massively. The rise of the 'grey pound' coupled with greater life expectancy mean that products and services that cater just for the under 50's are missing a huge opportunity.
This event will showcase products and services that have been developed to ensure that all of us can have a fulfilled life, whatever age we may be, and will show how those of us who develop products and services really must cater for users of all ages.

Presentations include:
Mike Morgan, National Innovation Centre for Ageing, Newcastle
The opportunity for Age Inclusive Design
A growing market, that owns 80% of wealth, is responsible to 40% consumer spend and needs really good design. This briefing will cover:
Ageing – an emerging market

The Importance of good design in age inclusive innovation

Examples showing the implementation of design thinking

Best Practice and next steps
Gill Barry, Senior Lecturer in Biomechanics, Northumbria University
Gill will present her work around ageing and Parkinson's disease,and examples of using Exergaming (Wii, Kinect, specific age related games) to encourage people to be more active. She will also talk about the use of digital technologies such as home monitoring and tracking of physical activity.

Rise and Design lasts for approximately three hours, and includes networking before and after speakers. There is a chance to pitch at the end of the speakers' presentations, and you can book a stand for the whole event. We encourage all delegates to stay after presentations for networking - it is one of the most valuable parts of Rise and Design.
For more information, please visit our website
BOOK YOUR FREE RISE & DESIGN PLACE HERE
"I love attending the events. They're always different in terms of the theme, but it's also good to see some of the same faces attending.
I like the insight that can be gained as well as the opportunity to network"
- Vince Moran, Precept
Visit designnetworknorth.org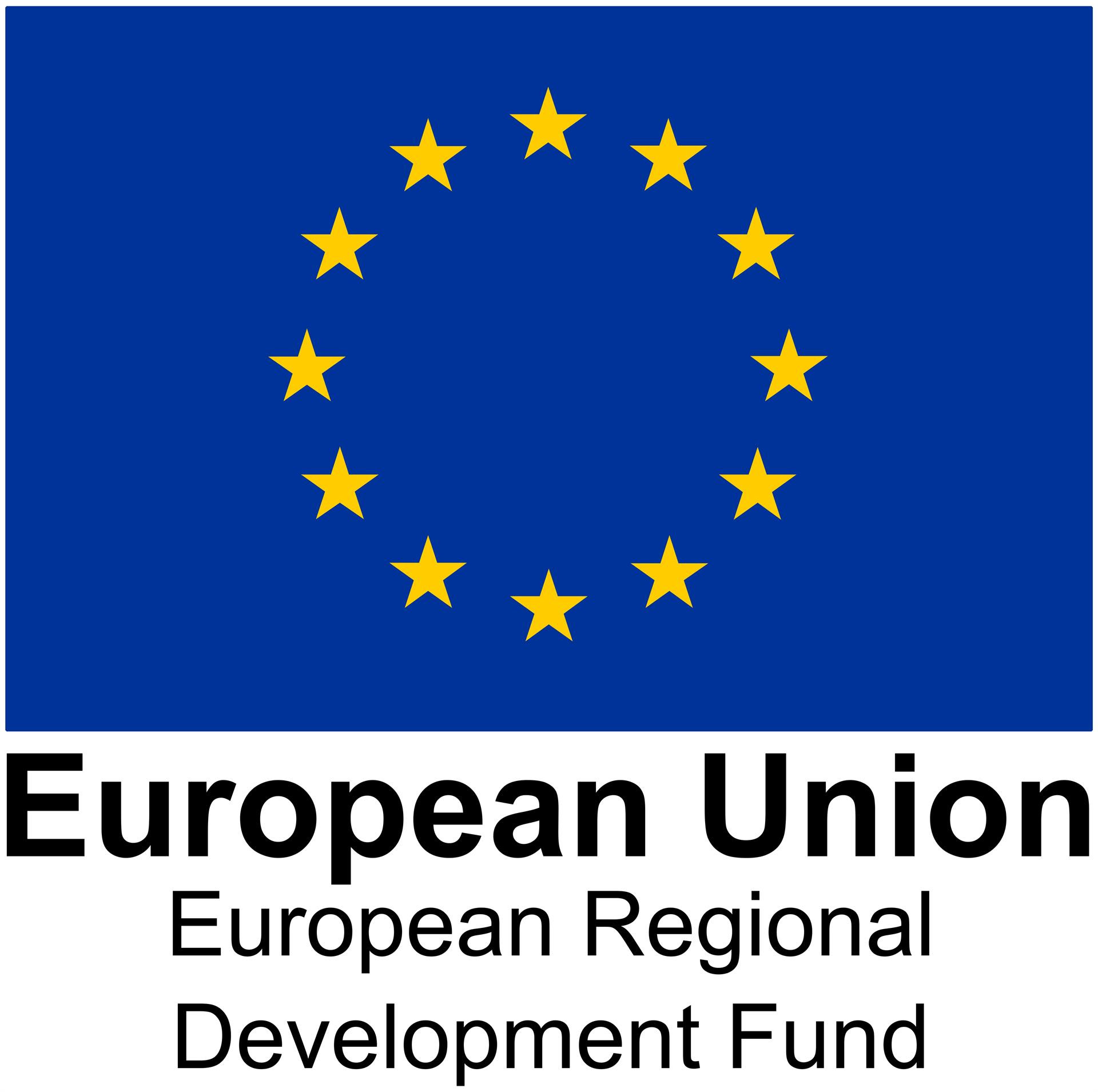 ---
Article by Julie Sharpe, written on 18 Oct 2017